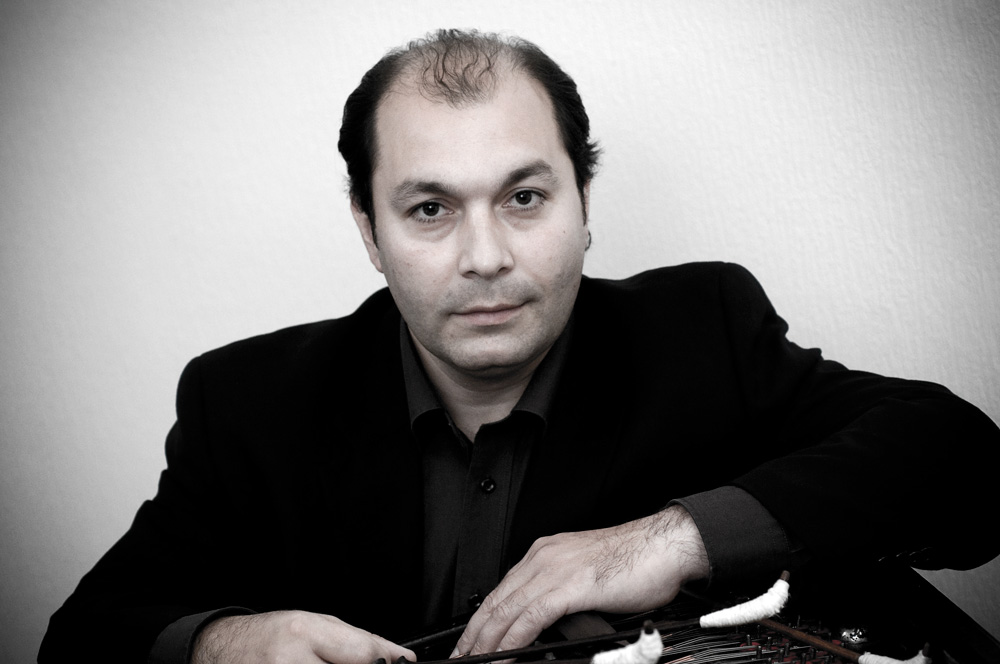 George Mihalache was born in Bucharest/Romania in 1971. He was raised in a family of musicians with it's roots in the old tradition of gypsy music and the family musicianship goes centuries back. George is of the 6th generation.
George's music education began when he was only 6-7 years old, studying music with his grandfather and learning gypsy music and Romanian folk tunes by ear. As a 15-year old he had already been working with several reputable and coveted musicians and playing with most bigger ensembles in Bucharest, and he had been touring several European countries.
George Mihalache's musical repertoire comprehensive and versatile, ranging from the gypsy music traditions of Romania through evergreen traditionals and classical favorites. He has been living in Copenhagen since 1994 and worked with many musicians within the genres of world music, jazz and classical music.